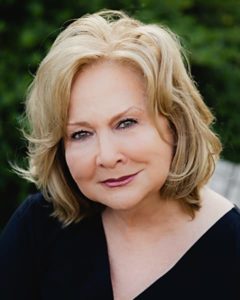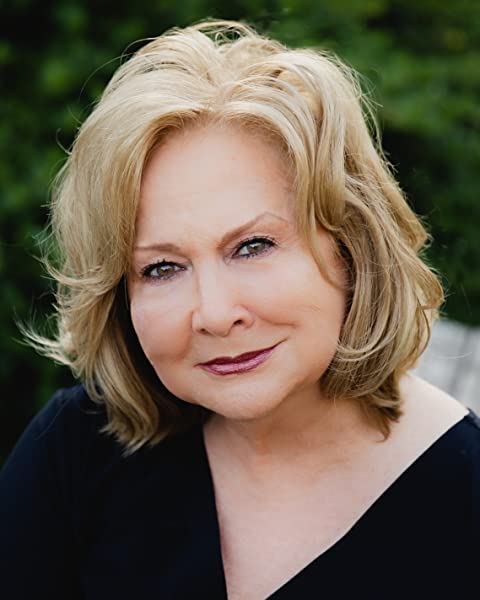 Award-winning writer Sharon Randall is a syndicated columnist whose work has been distributed to more than 400 newspapers and an estimated 6 million readers nationwide. It also appears quarterly in Carmel Magazine. A frequent speaker for conferences and fundraisers, she receives thousands of letters and emails each year from readers who connect with her stories.
Randall began writing "Bay Window," a personal column about "everyday people and ordinary things," for The Monterey County Herald in 1991.  The column became extraordinarily popular and was picked up for syndication in 1994 . A collection of her columns, "Birdbaths and Paper Cranes," was published in 2001. Selected by the Independent Book Sellers of America for the prestigious 2002 "BookSense 76" list, it includes an introduction by her son, actor Josh Randall.
Born and raised in the Blue Ridge Mountains of North and South Carolina, Randall lived for 35 years in "California of All Places." She began her career at The Monterey County Herald in 1982, starting in the newspaper's library and ending as a feature writer and syndicated columnist. She wrote on topics ranging from violence in schools to the lives of cloistered nuns; profiled celebrities and locals; and reported on news events including the Loma Prieta earthquake, the Clinton inauguration, and the kidnapping of Polly Klaas. Her work has been honored with numerous awards from the AASFE, APNEC of California and Nevada, and "Best of the West," along with a Casey Journalism Fellowship from the University of Maryland.
From 1972, when her first child was born, until 1982, when her third child entered kindergarten, Randall was a self-described "full-time homemaker, Sunday School teacher, Little League scorer, and PTA volunteer." Her first husband, a longtime teacher and coach at Monterey High School, died in 1998, following a lengthy battle with cancer that she often wrote about in her columns.
Remarried in May of 2005, Randall and her husband live in Carmel Valley,  Calif. As a winner of numerous professional awards, she proudly notes that she has also "scrubbed a lot of toilets, washed a lot of towels and burned a lot of cookies." She credits her training as a writer to "30 years as a reporter and a columnist, some 40 years as a wife and a mother, and more than 50 years as a daughter, a sister, a friend . . . and now a nana!"