Recent Works
The World and Then Some
There on the road stood a child. Cora knew her at once. She had her father's green eyes and her mother's gorgeous face. Scuffing lines in the dust with the toe of her shoe, the little girl looked up at her. "Ma'am," she said, "I'm here."
About the book
---
From the press…
"Sharon Randall's legion of fans, who've appreciated her syndicated news- paper column for, have a new reason to celebrate her talent—her first novel. Talented writers who are also superb storytellers are rare, but Sharon is in that elite club. The World and Then Some is storytelling at its finest."
Thomas Walton
Retired Editor, Monterey Herald, California
Toledo Blade, Ohio
About the Author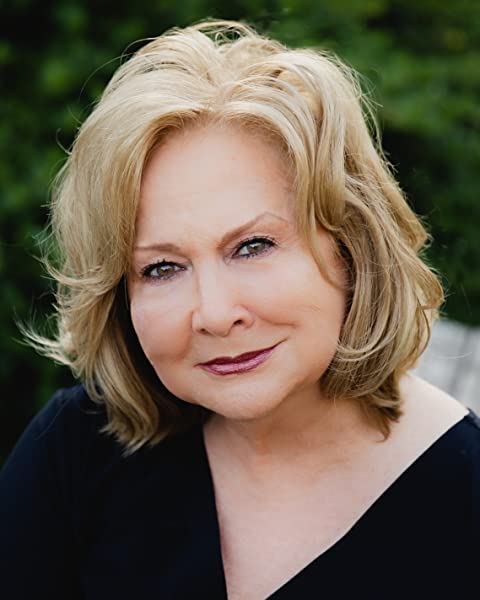 Sharon Randall
Award-winning writer Sharon Randall is a syndicated columnist whose work has been
distributed to more than 400 newspapers and an estimated 6 million readers nationwide.
It also appears quarterly in Carmel Magazine. A frequent speaker for conferences and fundraisers, she receives thousands of letters and emails each year from readers who connect with her stories.
About Sharon
Recent Columns
---
Praise for Sharon
"To hunker down with the works of Sharon Randall is like spending quality time with a poet, and then learning that the poet is the sweetest person on earth."
Joe Livernois, Editor
Voices of Monterey Bay, www.vomb.org
"Sharon has a way of connecting to readers unlike anyone I have ever known. Her life experiences are expressed in a way that touches your soul."
Steve Snider, Publisher
Carmel Magazine, California
Sharon makes me feel like I'm a member of the family, so when the joys of life give way to the pain, I never feel alone."
Mike Konz, Enterprise Editor
Kearney Hub, Nebraska